Building a Win-Win Relationship with Your Property Agent
An education seminar by Property Club Singapore


Synopsis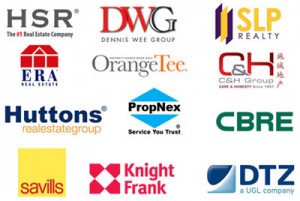 Do you know your rights when dealing with property agents? What are the ways to protect yourself as a consumer? What can you do when you have disputes with your agent?
Do you know that property agents can make or break your deal? Can you tell a good agent from a bad one? How do successful investors and smart landlords benefit from using a good agent?
Come and learn first-hand from experienced industry experts who will share with you all the tips and traps, and above all, how to build a win-win relationship with your property agent.


Seminar details
Date : August 3, 2014 (Sunday)
Time : 2.30 p.m. – 5.00 p.m.
Venue : National Library Building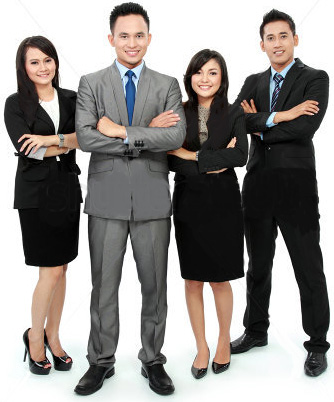 Agenda
14:00 Registration
14:35 Welcome
14:40 A heart-to-heart conversation with my property agent
Irene Lim, Senior Marketing Director, ERA Realty
Property Soul, author of No B.S. Guide to Property Investment
15:10 Networking session: my experience with property agents
All participants
15:40 Tea break
16:10 Knowing your rights: tips of finding a good agent
Property Soul, author of No B.S. Guide to Property Investment
16:25 Upholding our code of conduct: how we handle complaints and resolve disputes
Randy Chan, Compliance Manager, ERA
17:00 End of seminar


Fee
Member: $35
Non-member: $55
Seats are limited. Registration will be closed once function room reaches full capacity.


Registration
Registration is closed. Thank you very much for your support.
You can sign up for Property Club Singapore membership now to enjoy all the member benefits.


Event Photos